welcome to
You Got Schooled Card Game!
You Got Schooled card game is a fast-paced, competitive, collectible, historical, strategy battle game for ages 9-999 (no immortal beings allowed, lookin' at you Cthulhu!). You Got Schooled CG is what you get when you allow nerds to comb through all of human history and pretend to make them fight. We wanted a definitive answer to "who would win in a fight between William Shakespeare and St. Olga of Kyiv" Okay, maybe the history nerds out there already know that one. History lesson number one, never expect Saint Olga to lose, but I'm getting ahead of myself.
You Got Schooled CG takes actual Historical Figures and brings them to life again, using actual events and accomplishments from their lives to gain health for the player in an attempt to win. The goal in this game is to gain health for yourself, there are various ways of doing that from health-generating cards to vampire types of cards, to just plain score swapping! Each deck has a base strategy but play style can dictate a lot of how that deck is used.
The basic premise of the game is that you play to gain health to win (10 health per player playing; 2 players = 20 health, 3 players = 30 health, and so on). You use Brains/Intellect cards to summon your people onto the field of excellence (after one turn in school, usually) and you use your Money/Funding cards to pay for their moves. Money and Brains are the keys to success.
History is ever evolving, and we want people to be excited to join the fight! We always welcome ideas of new decks you want to see built and any hidden decks you might have found along the way. The decks we're releasing are mere guidelines, easy, pre-made, and ready to play but they are not the end all be all of this game. If you can link any group of at least 5 historical figures together, you can build a deck. The decks have to be connected by one unifying thought, or event but nothing monstrously broad. So, no "men" or "Europeans" or "people who got their jobs by being born" but you CAN do "European royalty". In the first set of 5 decks, we're releasing there are at least 3 hidden decks that can be made with those Historical Figures alone. Can you find them all?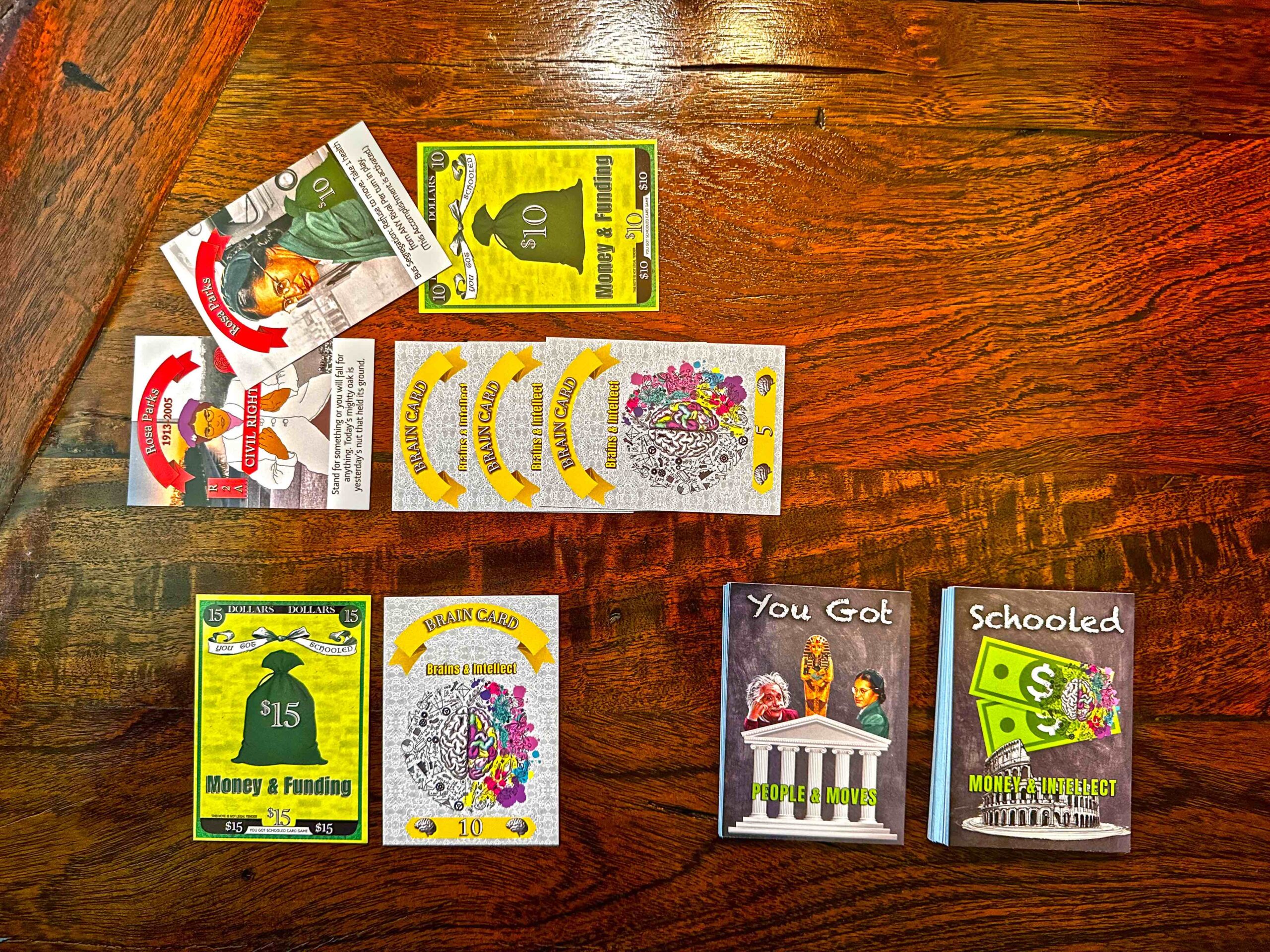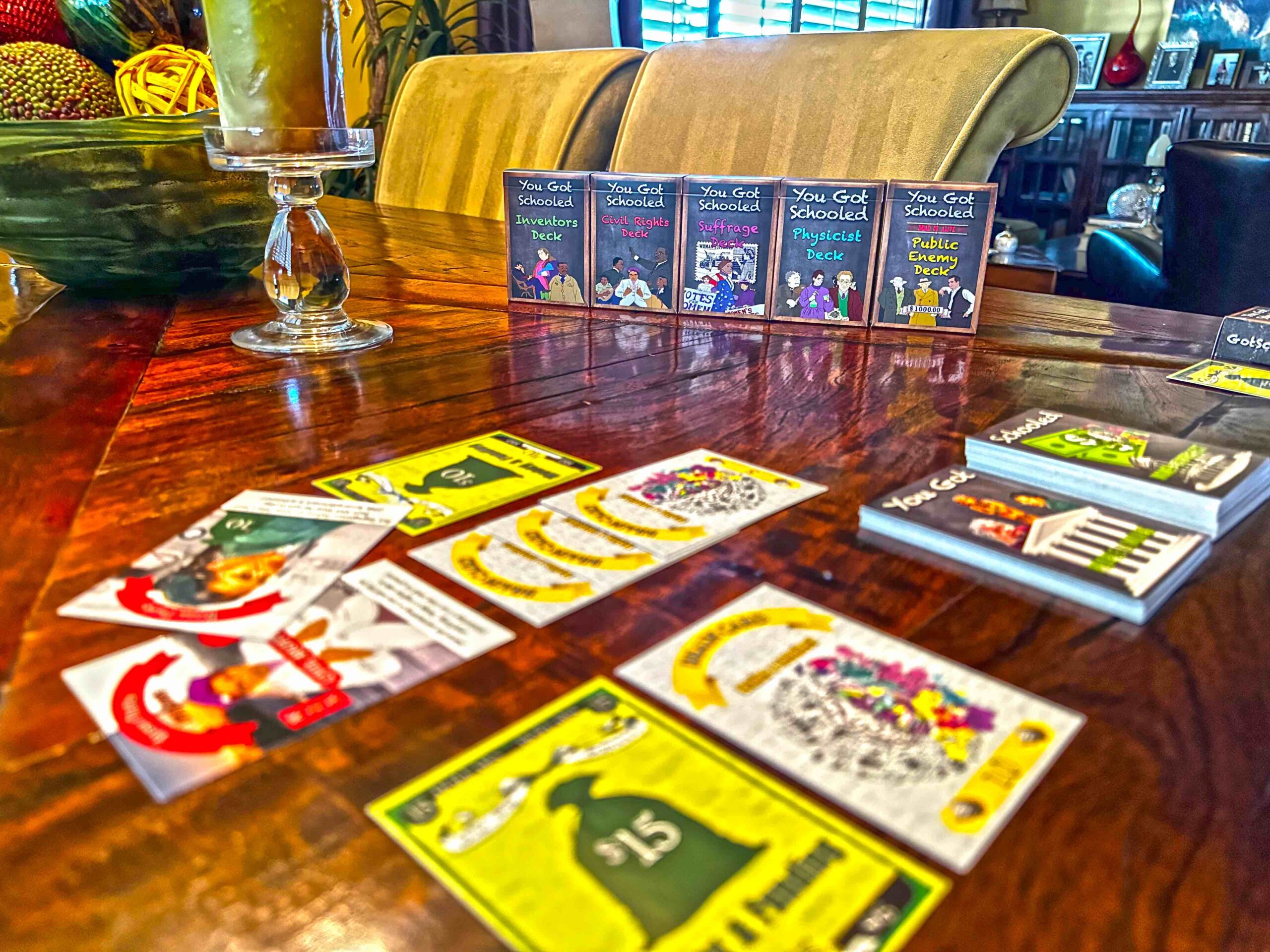 All of Human history has led us up to this…